Do you share our passion for performance?
125 years of music history…the legacy continues with you
Yamaha Music started in 1887 from humble beginnings with the founder, Torakusu Yamaha, responding to a request to repair the reed organ of his elementary school. He went on to pioneer the production of Western musical instruments in Japan.
Today Yamaha is now one of the most famous and recognisable international brands associated with music. At Yamaha, we want to enrich lives through music. If you want to help us share this dream through innovative new instruments, teach children and adults to play, shape the music performed in concert halls and recording studios and immerse homes with in theatre quality sound then we may be the right company for you!
With our unique expertise and sensibilities, gained from our devotion to sound and music, the Group is committed to creating excitement and cultural inspiration together with people around the world.
125 YEARS OF MUSIC HISTORY...THE LEGACY CONTINUES WITH YOU.
Are you looking to develop your talents and skills?
Do you want to help us springboard Yamaha from its respected, established brand status into a vibrant future; to be involved in dynamic change, reshaping and re-envisioning the company to bring the joy of music to the world in new ways? If so, we would love to hear from you and we look forward to soon welcoming you into the Yamaha family!
Creativity
We will find innovative and imaginative solutions to costumers needs and business challenges.
Teamwork
We will achieve superior results through effective teamwork and cooperation.
Quality
We will consistently deliver excellent service and superior quality to our internal and external customers.
Efficiency
We will consistently drive excellence in our business process to achieve superior results.
Yamaha Music Europe GmbH – Headquarter Rellingen
Our European headquarters are located in Rellingen (northwest of Hamburg) with currently around 300 employees, who are active both for local and pan-European sales for the various product groups as well as for the central functions. In addition, there are about 500 employees in our sales offices e.g. France, Italy, Spain, Scandinavia and the United. We have a variety of roles available across Europe in communications, marketing, customer services, logistics and administration.
Average length of service of employees
13 Years
Internationally oriented work
Your contact persons
Pia Greifenberg
+49 (0) 4101 303-0
Jessica Kummer
+49 (0) 4101 303-0
What we offer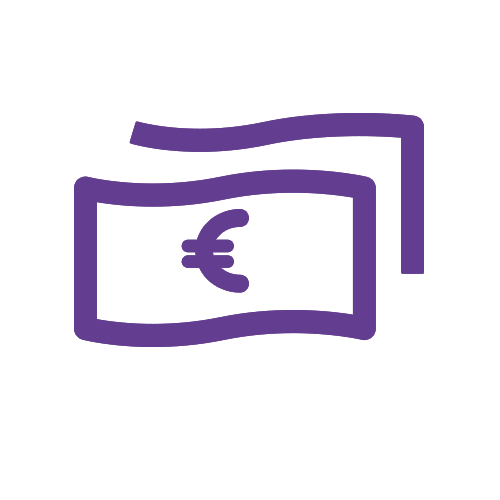 Attractive and fair compensation

Tarif-based salary
Vacation bonus
Christmas bonus
Merit-based bonus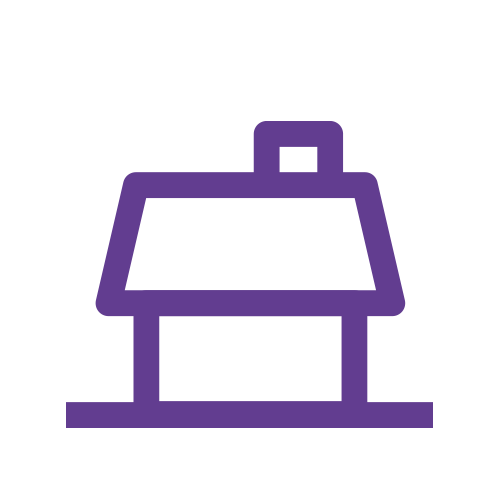 Work-life Balance

38,5 Hours a week
30 vacation days
Flextime model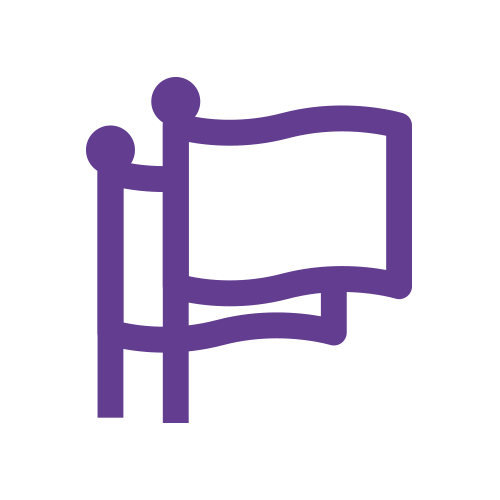 International Staff

International Staff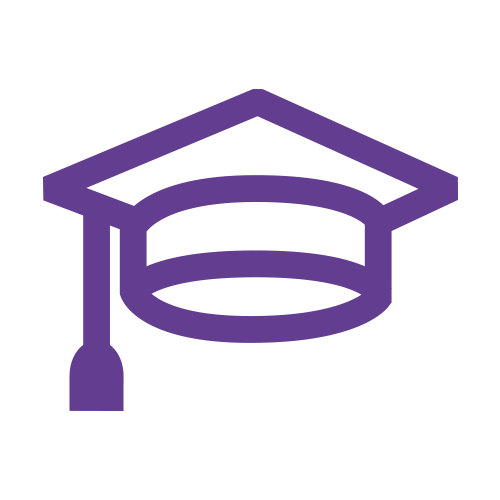 Individual training possibilities

Individual training possibilities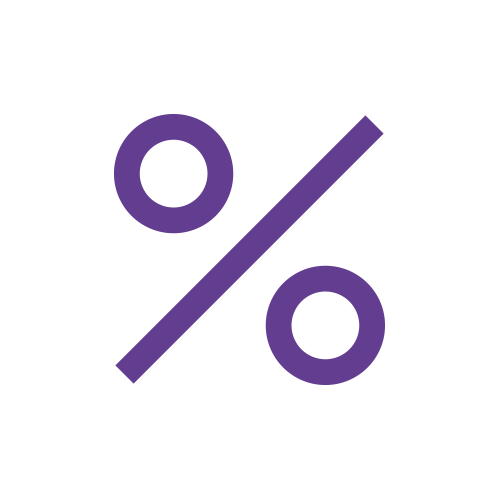 Product Discount

Product Discount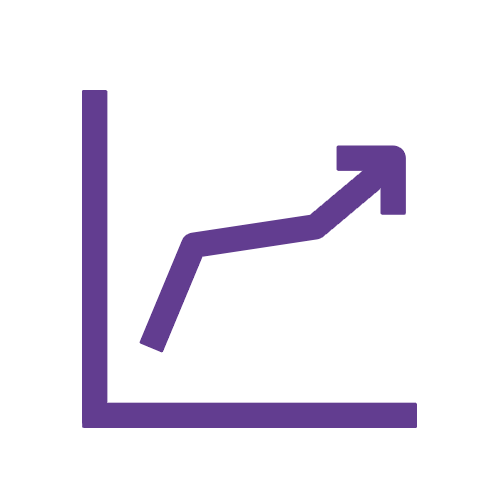 Company Pension scheme

Company Pension scheme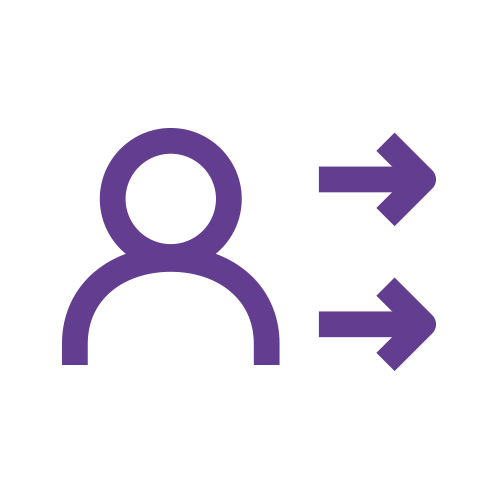 Wide range of interesting job opportunities

Wide range of interesting job opportunities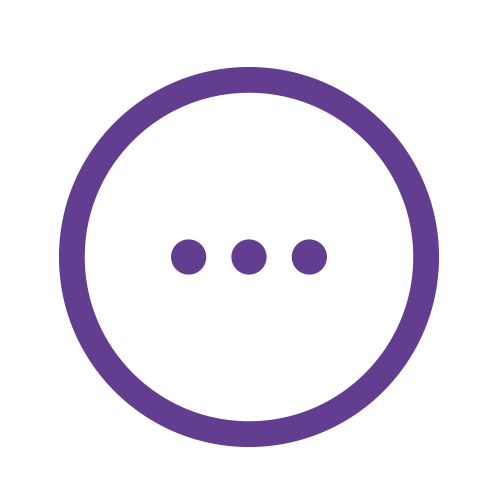 Others

Canteen
Discount on gym membership
Company car (position-related)
Plenty parking spaces"