Biography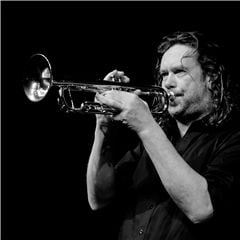 Frank has since the early 1990´s been working in corporation and exclusively played on the Yamaha instruments. Since 2013 he is employed in The Norwegian Wind Ensemble, Norways oldest orchestra but the most innovative.
Frank is one of the founding members in the Ensemble Denada, and is the lead trumpet of the big band. Since 2005 he is playing lead trumpet for Mats Holmquists big band , Stora Stygga from Stockholm.
Frank is arranging and organising most of the Yamaha Europe Quintet concerts and are currently working on an very exiting new project in corporation with Yamaha Europe.
Frank is very active on the European freelance scene in a variety of styles of music. On the side of this, Frank is guesting different orchestras, military bands, big bands, brass bands, wind bands, as a guesting soloist, conductor and arranger.