Real Basílica-Santuario de la Vera Cruz Upgrades With Yamaha For Septennial Holy Year
Real Basílica-Santuario de la Vera Cruz Upgrades With Yamaha For Septennial Holy Year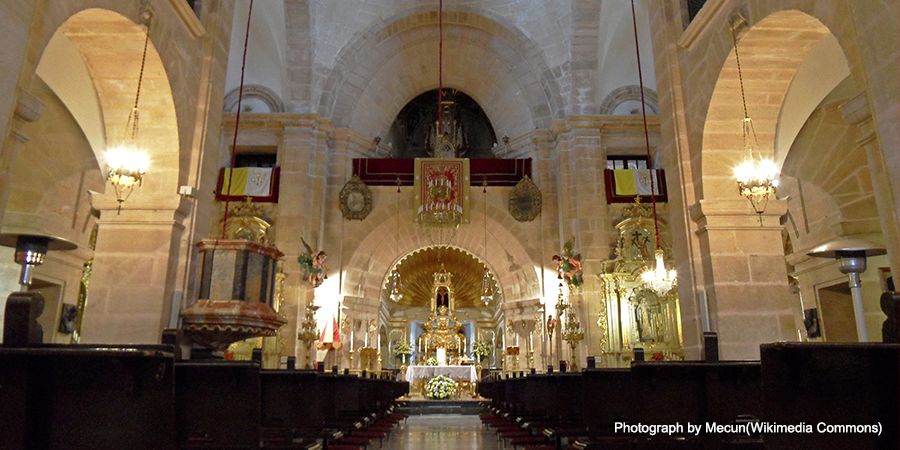 Every seven years the Real Basílica-Santuario de la Vera Cruz in south-eastern Spain celebrates a Jubilee (or Holy) year. 2017 is such a year and, to assist worshippers during this special time, a new audio system has been installed, based on the Yamaha MTX3 matrix processor.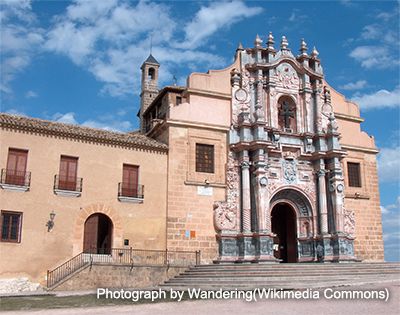 Located 70km west of the city of Murcia, the Real Basílica-Santuario de la Vera Cruz was established in the 13th century ago to honour the Caravaca Cross, a relic said to be formed of three splinters from the tree where Christ died.
The theme of each Holy Year is for worshippers to examine their consciences in the light of the gospel, reaffirming their lives away from negativity and towards good. Each Holy Year attracts many pilgrims, with Mass held three times Monday to Saturday and twice on Sundays and holidays. This year the ecclesiastical authorities decided to upgrade the sound in the basilica, adapting it to the modern demands of worship within a historic monument.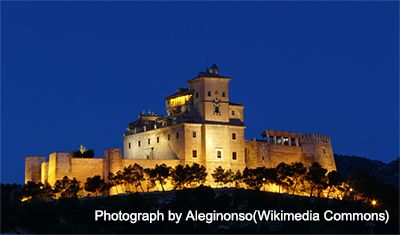 The original audio system was installed several years ago by Murcia-based Auvycom. The company has recently become a dealer for Yamaha's installed audio products and quickly realised that upgrading the system with an MTX3 matrix processor would cure existing problems such as unwanted microphone feedback and low intelligibility.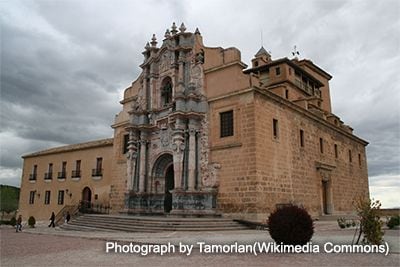 With the MTX3 fully solving the issues and adding great flexibility to the audio system, the Basilica has been able to welcome pilgrims throughout 2017's Holy Year, knowing that all will have the very best audio environment in which to celebrate Mass.
Real Basílica-Santuario de la Vera Cruz Upgrades With Yamaha For Septennial Holy Year