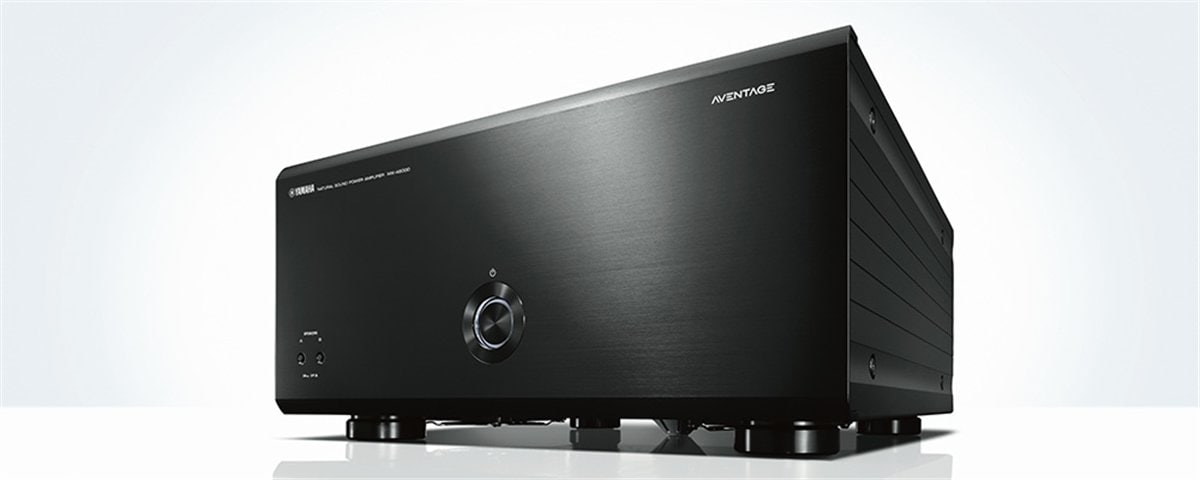 Absolute Realism, Massive Power.
AVENTAGE Separate Components.
Yamaha is proud to introduce two flagship separate components that stand at the pinnacle of the AVENTAGE Series of ultra-high performance components.
They are the fullest expression of the AVENTAGE concept, which combines fine craftsmanship, superb sound quality, unequalled sound realism, innovative technologies and enhanced controllability. Drawing on the spirit of uncompromising design and technological integrity manifested by our Z11 flagship receiver, the CX-A5000 and MX-A5000 take the AVENTAGE Series to new levels of audio performance, as well as greater than ever flexibility for use in network environments. By delivering not only great sound quality but also the capability to achieve the best possible performance from any source, they take the home theatre experience to a new standard of excellence and enjoyment.