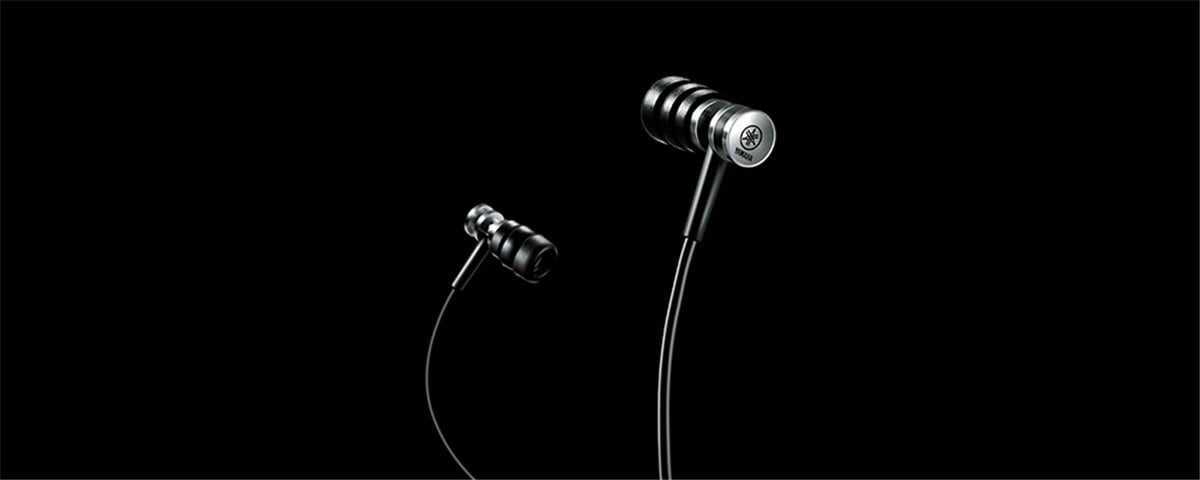 EPH-100

Nicht mehr im Verkauf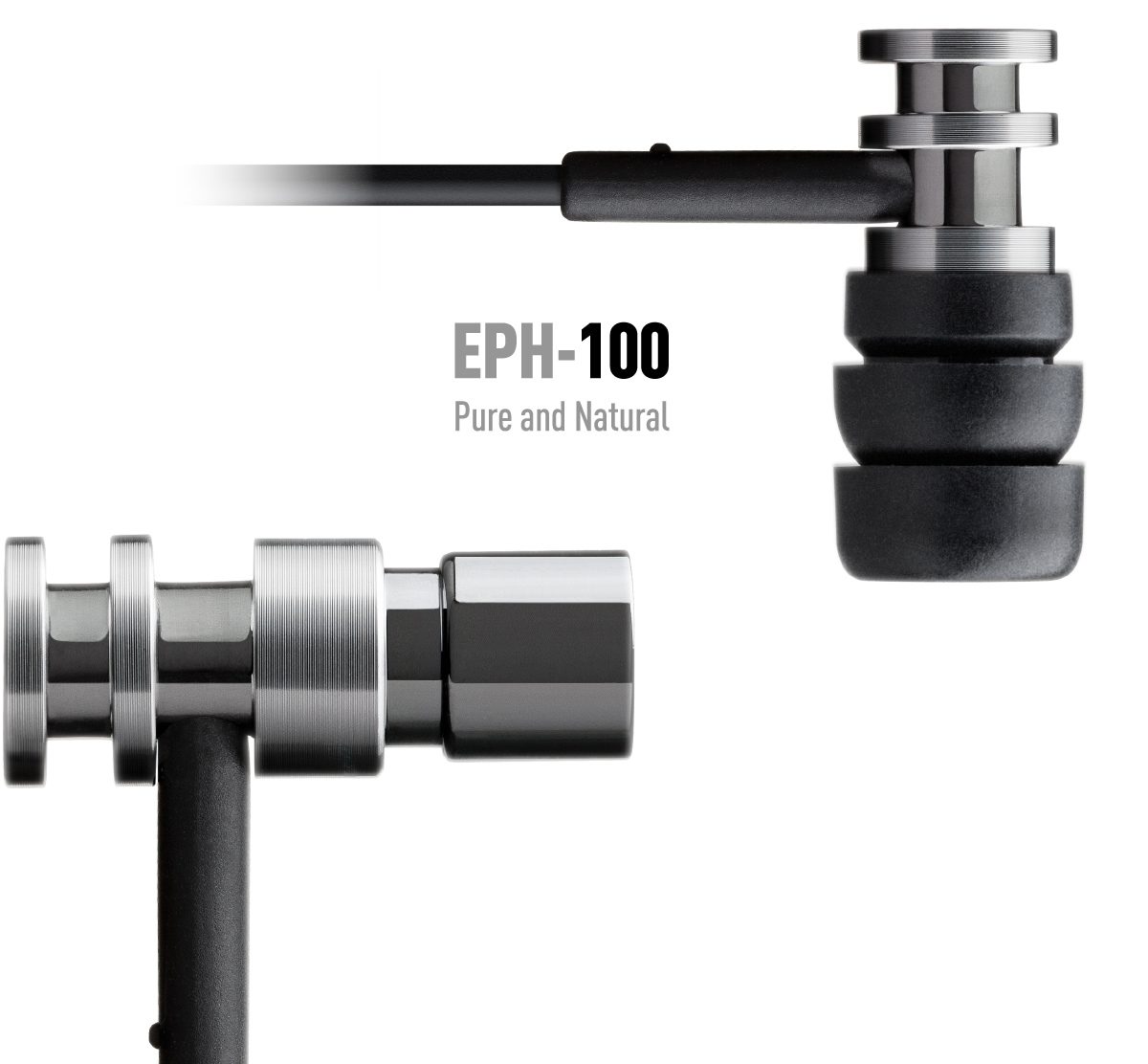 Natural sound, sophisticated design. Quality earphones from a world-class musical instrument maker.
EPH-100

Nicht mehr im Verkauf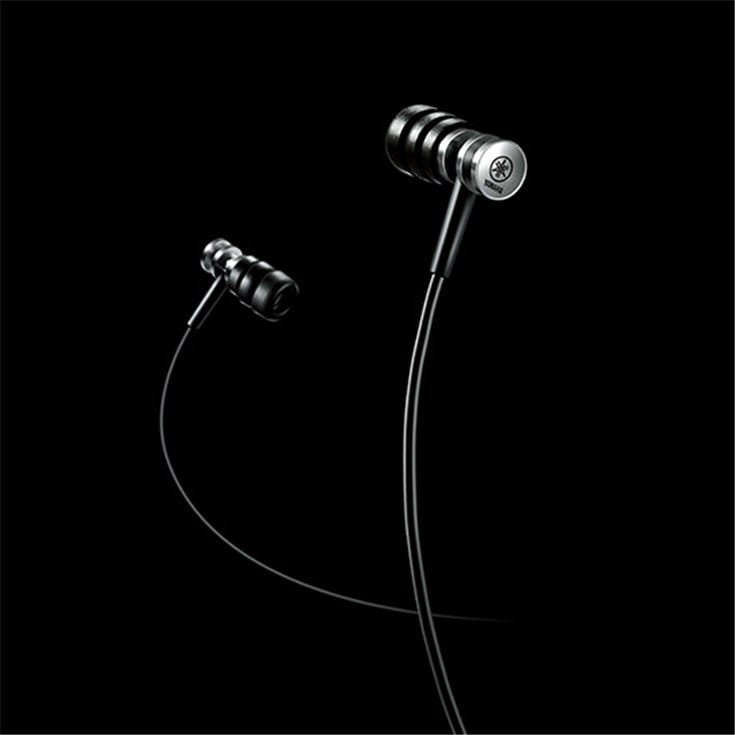 Listen to music with the EPH-100...And discover greater detail and clarity than ever before.
Ultra-precise metal body combined of two materials, quality-confirmed through meticulous listening tests.
Ultra-compact 6 mm (1/4") driver for direct, high-purity sound.
Specially designed dual-flange eartips create a secure fit for superior sound insulation.
Smart cable holders (patented) prevent cable tangling / bending during storage and carrying.
Feel the sophistication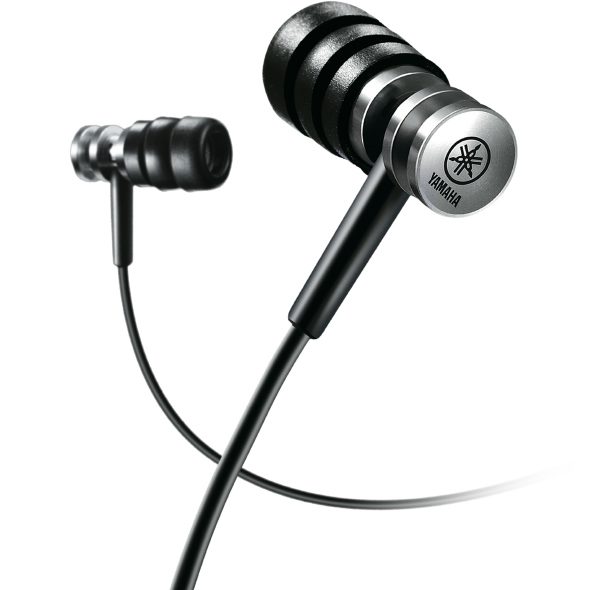 Feel the sophistication
Slim, high-precision metal housing
The EPH-100 features a high-quality design, like the finest musical instruments. Using materials of the best acoustic properties and high rigidity, including a housing of high-precision aluminium, as well as nickel-plated brass, the EPH-100 cancels even minute resonances — optimally reproducing both high and low frequencies, and providing well-balanced, dynamic sound throughout the entire spectrum.
Music direct to you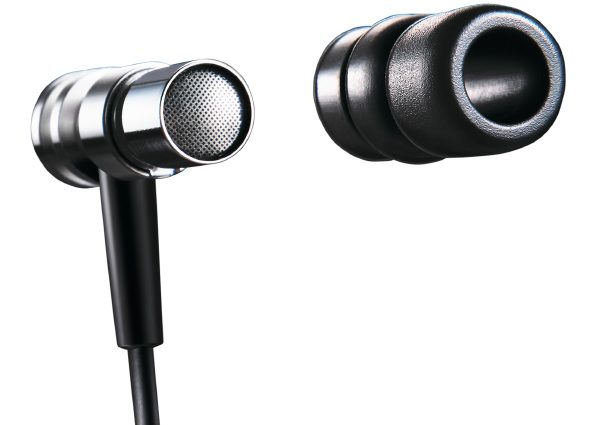 Music direct to you
Ultra-compact 6 mm (1/4") driver
The EPH-100 has an ultra-compact 6 mm (1/4") driver in which all parts, including the diaphragm and magnet, have been manufactured and assembled with the highest precision. Moreover, since the driver unit can fit near the eardrum, unnecessary sound reflection inside the ear canal is suppressed, resulting in a more pure, accurate sound.
Optimum sound ― especially for you
Dual-flange eartips
Since the fit of earphones has enormous impact on actual sound quality, the EPH-100 has its own specially designed dual-flange eartips. The first flange leads the driver to the inside of the ear along the auditory canal, while the second flange firmly secures the earphones to the ear. This results in a more powerful yet tightly defined bass. Moreover, there are five different-sized eartips so you can get the best fit.

Comfort and convenience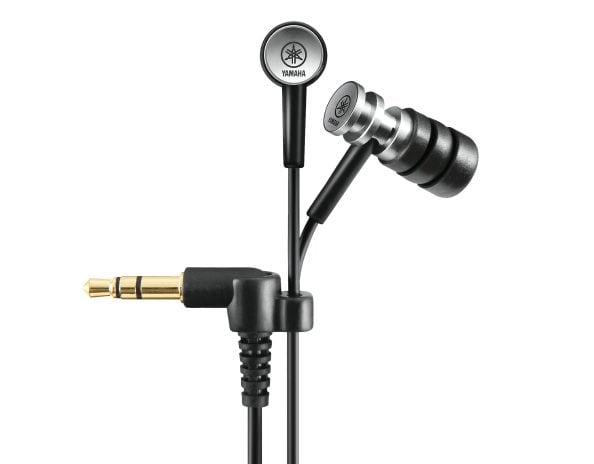 Comfort and convenience
Smart cable holder
A uniquely designed smart cable holder (patented) lets you conveniently bundle the earphones and the plug with a single touch. Moreover, the cable has been specially formed to prevent twisting and tangling during storage and carrying, it gives you a 'smart' way to listen to your music.
Die angezeigten Farben und Ausführungen können von den tatsächlichen Produkten abweichen.