IF Series Serves Messiah Fellowship Church, Vijaywada
IF Series Serves Messiah Fellowship Church, Vijaywada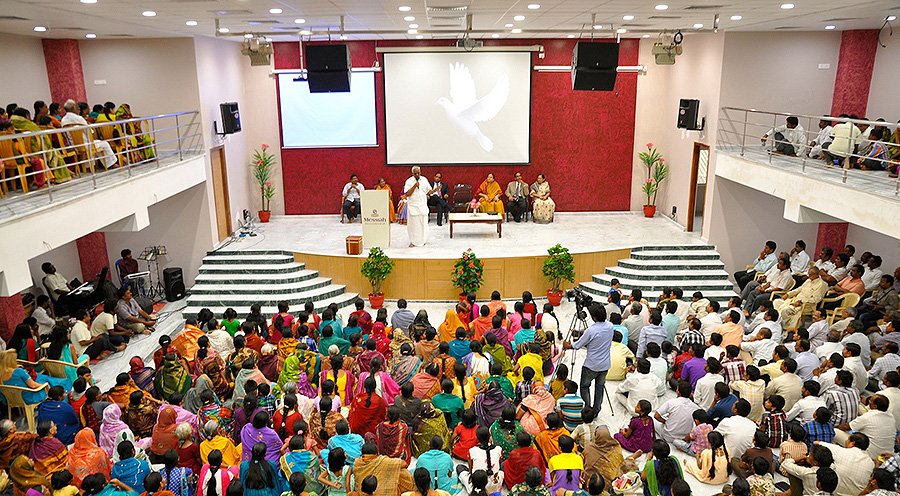 Messiah Fellowship Church outgrew its existing building in the Vijaywada city of Andhra Pradesh, the church built a brand new facility and features full line Yamaha Professional Audio Integration of IF Series Speakers & PC series Amplifiers.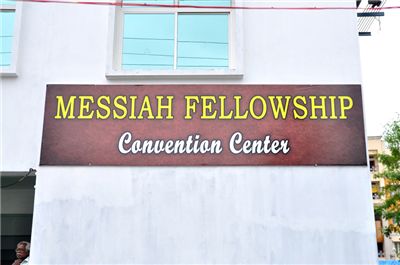 The new building hall required Professional Audio & Video solution. Mr. Suryaprakash from Pranavatech was invited to give the complete solution. Mr. Suryaprakash contacted Mr. Nitesh Ahuja of Audio Wizard for Yamaha Professional solution as they had already installed Yamaha's high end IF series speakers at Bethel Ministries.
Church representatives Mr. Ramakrishna & Mr. Srinivas wanted demo for IF series speakers. The Demo was arranged by Mr. Nitesh Ahuja at Bethel Ministries, the very first IF series installation site in India.
Mr.Ahuja explained them about how IF-Series Speakers address a number of important issues that give them unprecedented performance and handling characteristics for live sound applications, including permanent installations. The Church officials were impressed by the sonic quality of the IF Series speaker and placed the order for a complete Yamaha Solution Mr. Nitesh Ahuja represented Yamaha Music India for this project as a Technical/Application Engineer for the sound system installation. He and his team members spent several hours starting from discussions, to site visits, till the final installations. They extended support on behalf of Yamaha Music India to ensure the credibility of the brand by achieving optimum results with the sound system.
IF Series Serves Messiah Fellowship Church, Vijaywada