Yamaha and Teldeco Group Enhance Spain's Catholic Churches
Yamaha and Teldeco Group Enhance Spain's Catholic Churches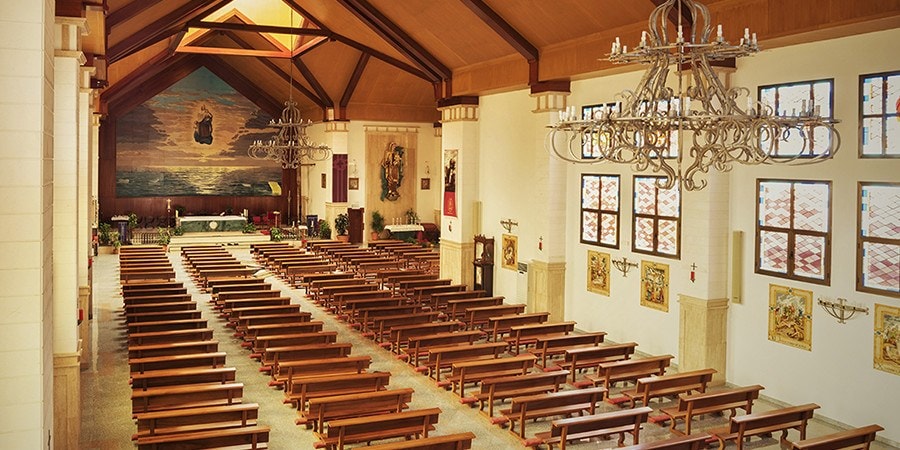 Based in Córdoba, Spain, Teldeco Group specialises in the design, installation and maintenance of industrial telecommunication and AV solutions. The company has recently started installing Yamaha Commercial Installation Solutions (CIS)-based systems in the country's Catholic churches, delivering a major improvement in worship sound quality.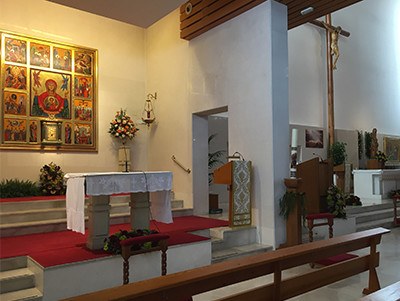 Founded over 50 years ago, Teldeco Group specialises in the design, installation and maintenance of industrial telecommunication and AV installations. One of the company's major business areas is AV facilities for Spain's Catholic churches where, up until recently, mostly analogue solutions have been implemented.
Because the churches are reverberant spaces with reflective surfaces, a major issue is the clarity and audibility of services. As well as solving everyday sound issues, audio systems also need to be suitable for a variety of users - from a priest who is used to speaking in front of an audience, to a child reading a text for the first time. They should also be adaptable to a range of situations, from Mass to large scale worship events during holidays, with everything easily controlled by inexperienced users at the touch of a button.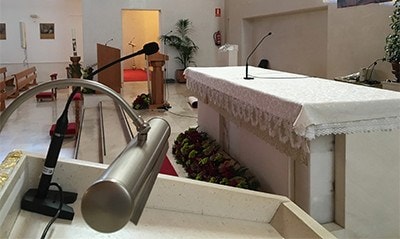 Teldeco Group's relationship with Yamaha has meant the company can now specify and install high quality, flexible systems based on the CIS range - in particular the MTX series matrix processors and XMV series multi-channel power amplifiers, with simple control using DCP series remote units.
The Yamaha CIS systems have delivered a significant increase in audio quality and ease of use, which Spain's Catholic churches have never previously enjoyed with analogue audio.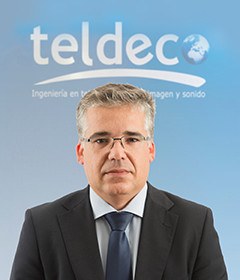 "Ruggedness, reliability and the expert professionalism of Yamaha's engineers are the pillars that made us choose the company for implementing new digital sound reinforcement systems in houses of worship," says Jesús Manuel Baena, owner and CEO of Teldeco Group. Referring to the company's two most recent church installations (in Málaga and Córdoba) he adds, "The MTX-3 is outstanding, a very powerful tool for signal control and routing."
As the relationship between Yamaha and Teldeco grows, it can only be good news for Spain's Catholic churches and other spaces which need audio solutions with superior quality and control.
Yamaha and Teldeco Group Enhance Spain's Catholic Churches