Concept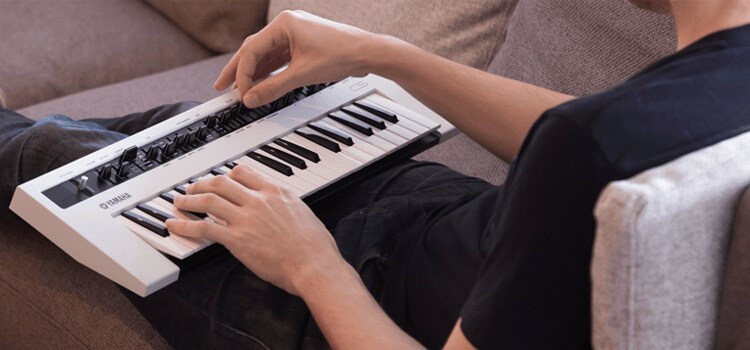 Create your sound any place,any time.
For keyboardists, music creators and sound designers
– reface Mobile Mini Keyboards are reimagined interfaces of classic Yamaha keyboards.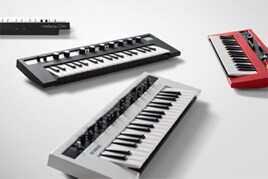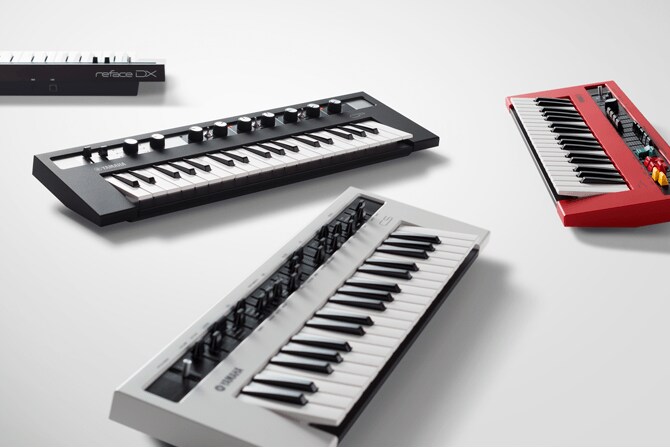 Legendary sound,modern size
Intuitively control big sound in a small size with four unique synths based on legendary Yamaha keyboards.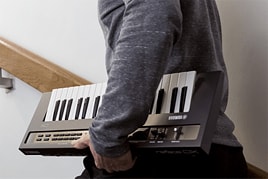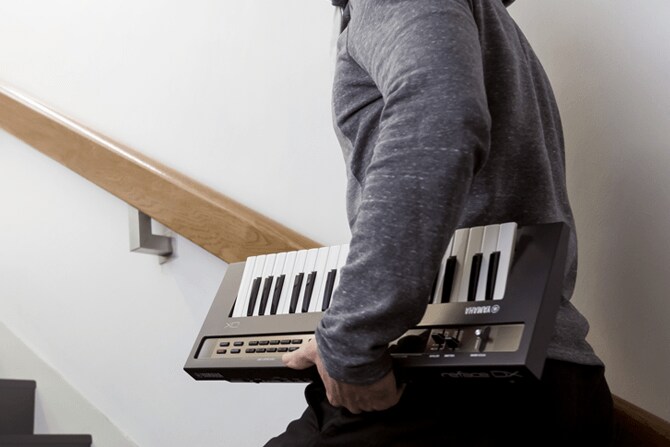 reface to go
Find inspiration any place, any time with built-in speakers and battery power.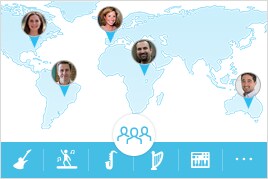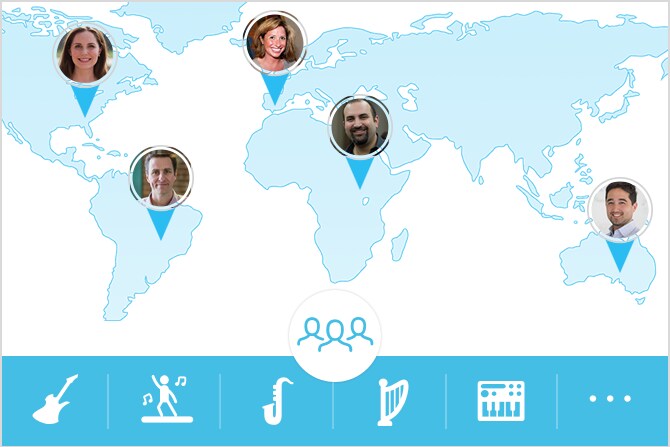 Soundmondo
Social sound sharing: inspire and be inspired. Discover, connect and share reface voices.
Artist Videos







Most recent
Any products
Any area








International news & Events
Products
+
soundmondo title
Create your Soundmondo inspire and be inspired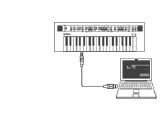 1. Connect reface
Simple USB connection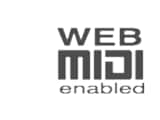 2. Open Soundmondo
Cutting-edge Web MIDI technology connects reface directly to Google Chrome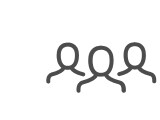 3. Share and browse
Share your inspiration or find new inspiration, free!
Visit Soundmondo
#yamahareface