Y7 Reverb For RIVAGE PM Systems In Collaboration With Bricasti Design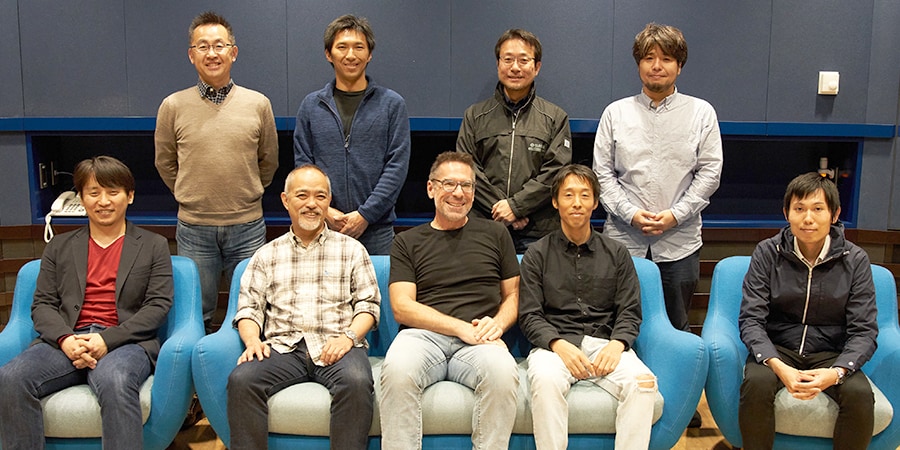 Bricasti Design is known for being the world's premier manufacturer of hand crafted, hardware digital reverbs. The delicate expressiveness, exceptional sound quality and ease of use of Bricasti Design is characterized by the rackmount M7. Considered to be the company's masterpiece reverb, it is widely used by many professional studios and live sound engineers.
Yamaha and Bricasti Design have now collaborated to design a revolutionary new reverb for RIVAGE PM digital mixing systems. The superb Y7 will be available at no cost as part of the Firmware V4.7 update, bringing the highest level of expressiveness, sound quality and operability to live sound engineers, further expanding the high quality options available to RIVAGE PM users.
Brian Zolner, CEO of Bricasti Design, comments,
"Together with Yamaha we are pleased to announce the release of the Y7 reverb. By working closely with the Yamaha development team, the Y7 product was specifically designed for use in the Yamaha RIVAGE PM mixing systems, bringing to the live market a Bricasti product, one that is intergraded in the console for simple, fast, and familiar operation, and to bring the renown "Bricasti Sound" to users of the Yamaha products.  We feel the Y7 will offer new art to the sound engineers and fulfil their requests for a premium reverb product from us for their consoles."
RIVAGE PM Feature Vlog – Innovative Plug-in Co-developed with Bricasti Design
Hajime Komura from Yamaha Pro Audio Division introduces this superb plug-in and talks about the challenges encountered during development.