Wichtiger Hinweis: Nebengeräuschproblem bei der Nutzung mit Digital-Keyboard-Produkten [Rec'n'Share für Android in Version 2.0.0]
Wir konnten einen Bug in Rec'n'Share für Android in Version 2.0.0 bestätigen, welcher zu ungewollten Geräuschen bei Aufnahme und Wiedergabe in Zusammenhang mit sechs verschiedenen Digital-Keyboard-Modellen führt.
Rec'n'Share ermöglicht die Aufnahme von Audio und Video zu Songs aus deiner Musik-Library, um deine Performance mit der ganzen Welt zu teilen. Diese App erweitert die Art und Weise, wie du übst, aufnimmst und deine Musik performst.
* Für die Nutzung der App ist eine Kabelverbindung zwischen Smartdevice (iOS/Android) und dem kompatiblen digitalen Yamaha Instrument über ein entsprechendes Lightning-zu-USB- (iPad/iPhone) oder OTG-Kabel (Android) notwendig.
EAD10 Aufnahme und Upload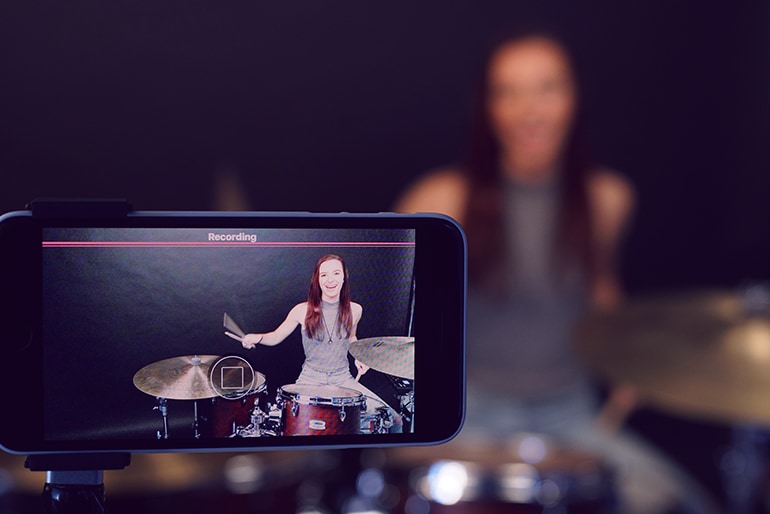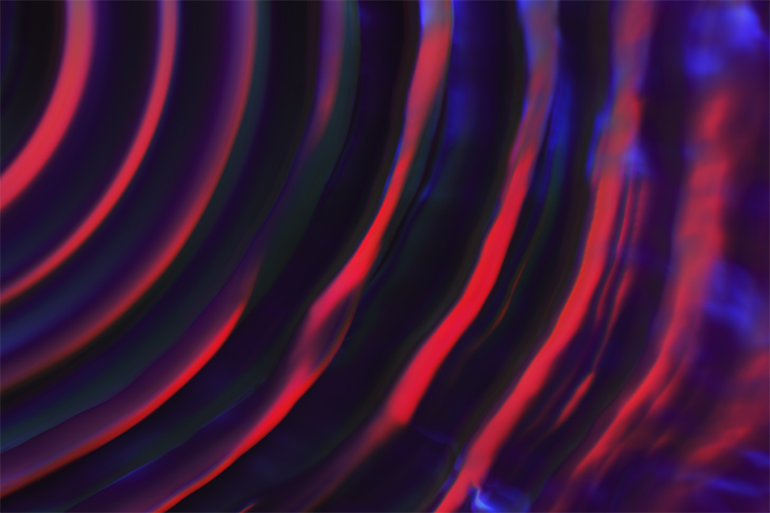 Produce high-quality performance videos easily.
Connect a compatible Yamaha Product to your smart phone/tablet (*1) to simultaneously record video from your phone's camera, stereo digital audio from your Yamaha product and stereo backing tracks from your music library (2*). After recording, use the app's editing functions to trim and balance the tracks.
(*1) To use the app, you will need to connect your smart device to a compatible Yamaha digital instrument using a USB cable and Lightning USB adapter for iPhone / iPad or OTG cable for Android.
(*2) It is also possible to record only your performances without backing tracks.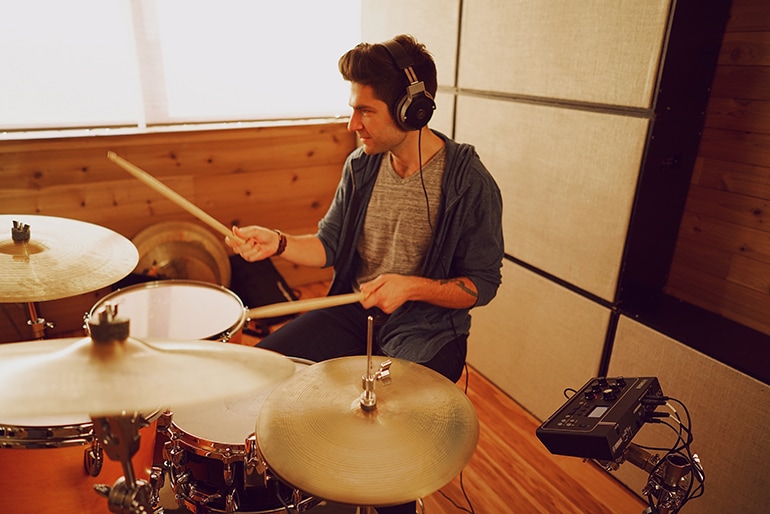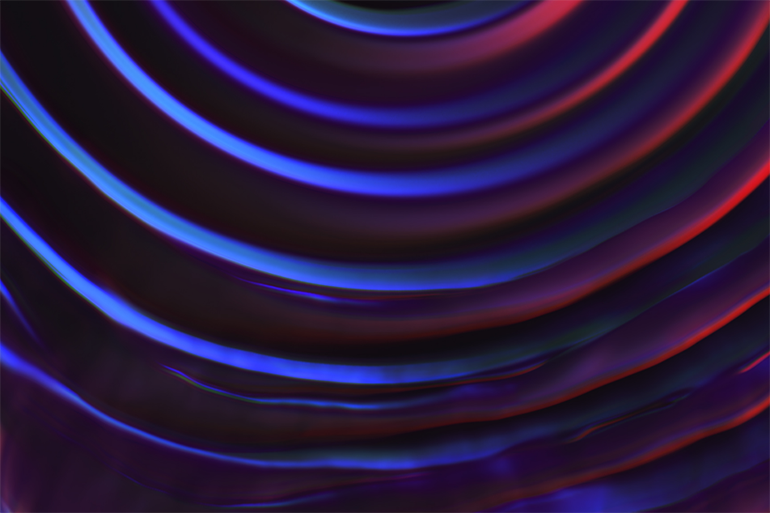 Enrich your practice.
Pick a song from your music library and the app's tempo detection lets you add a click, change the tempo and select sections to repeat.
The Audio Track Separation function, available in Version 3, allows you to adjust the volume of specific tracks (vocals, drums, bass, etc.) of your favorite songs. Enjoy practicing and recording more with your favorite songs in the background.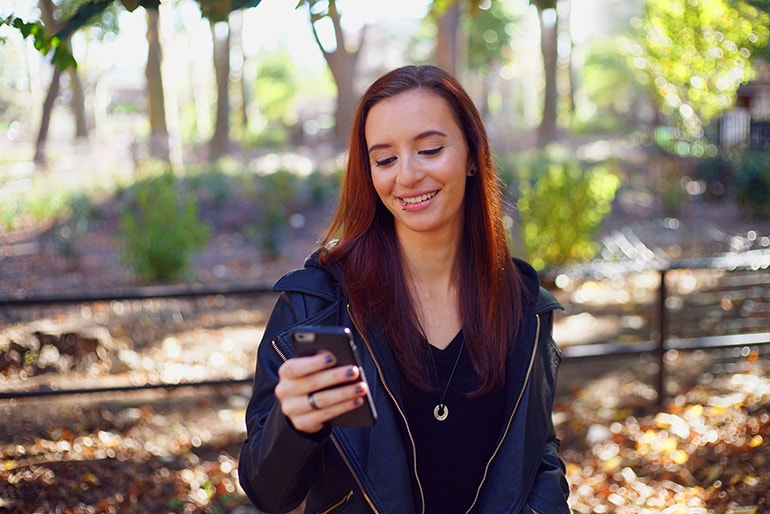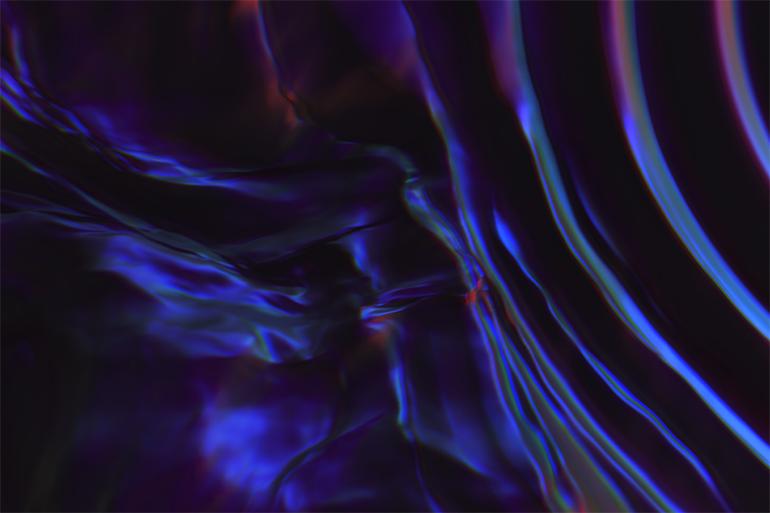 Share with the world!
You can upload your finished performances to YouTube / Facebook / Dropbox / Instagram etc (*3). Whether you're uploading YouTube covers or collaborating on recording original songs, Rec'n'Share lets you share your music with people all over the world!
(*3) The data uploaded to SNS is limited to your own original songs, sound sources, or those licensed from right holders.
* THR-II und THR-30IIA sind exklusiv mit iOS kompatibel.
Die angezeigten Farben und Ausführungen können von den tatsächlichen Produkten abweichen.