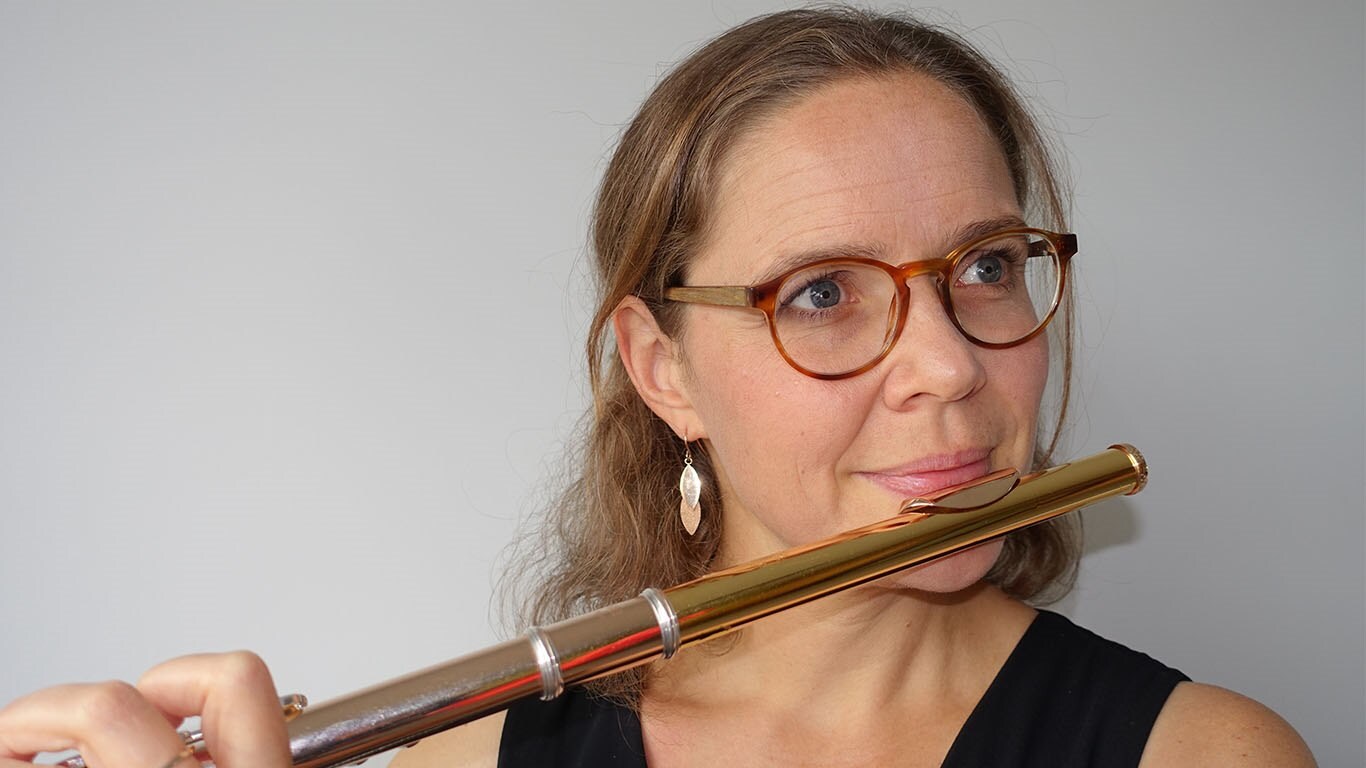 With a network of Artist Centres and Ateliers around the world, Yamaha works with leading players to support their performances and develop instrument designs and new ideas for the benefit of all musicians. Yamaha Artists share with us a passion for inspiring the next generation of players, and a belief that everybody should be encouraged to nurture their talent, connect with others and tell their stories through music.
Get to know flute player and Yamaha Artist Lieve Goossens
Statement about your relation with Yamaha or your instrument:
Yamaha offers me an excellent personal service when selecting and maintaining my instrument. It's reassuring to know that my flute is always in the best hands at Yamaha and that they're doing everything they can to help me quickly.
How does your instrument help you in your daily life as an artist?
My flute is very reliable mechanically. I know that I can always count on it to work.
How would you characterise your instrument?
The sound is warm, rich in color and projects very well. I feel the instrument vibrate in my hands, which is a very pleasant feeling. The intonation is superb and the articulation is very accurate.
Who was your most influential teacher and is there any advice which you still follow?
Gaby Pas-van Riet: Play every single note as beautifully as you can. Always give your best, you never know who is listening!
Advice for a young musician:
Stay curious, passionate and focused in a positive way. Learn from everyone in every situation and be the best version of yourself.
About Lieve Goossens
Lieve Goossens is a Soloist of the Philharmonic Orchestra of Liege, flute teacher at the Royal Conservatory of Liege and member of I Solisti, Belgian Wind Ensemble Antwerp.
She plays YFL-997A