Flagship HiFi 5000 Series
Flagship HiFi 5000 Series
BRINGING YOU CLOSER TO THE ARTIST
Rendering all the artist's thoughts that are put into the sound, just as they are, with perfect accuracy. With that central purpose, we strive to realize True Sound. This is sonic reproduction only possible through a musical instrument brand like Yamaha, and is the essence of the flagship 5000 series. Our goal is that all of these audio components—crafted with no compromise—deliver a music experience that profoundly stirs the emotions, as if you are actually listening in the place where the music was born. To those who truly love music from the bottom of their hearts, we offer the pinnacle of True Sound, and the excitement of music delights yet to be discovered.
Pursuing the essence of analog sound, not numerical values.
The flagship GT achieves a human sensitivity for absolute musical expression.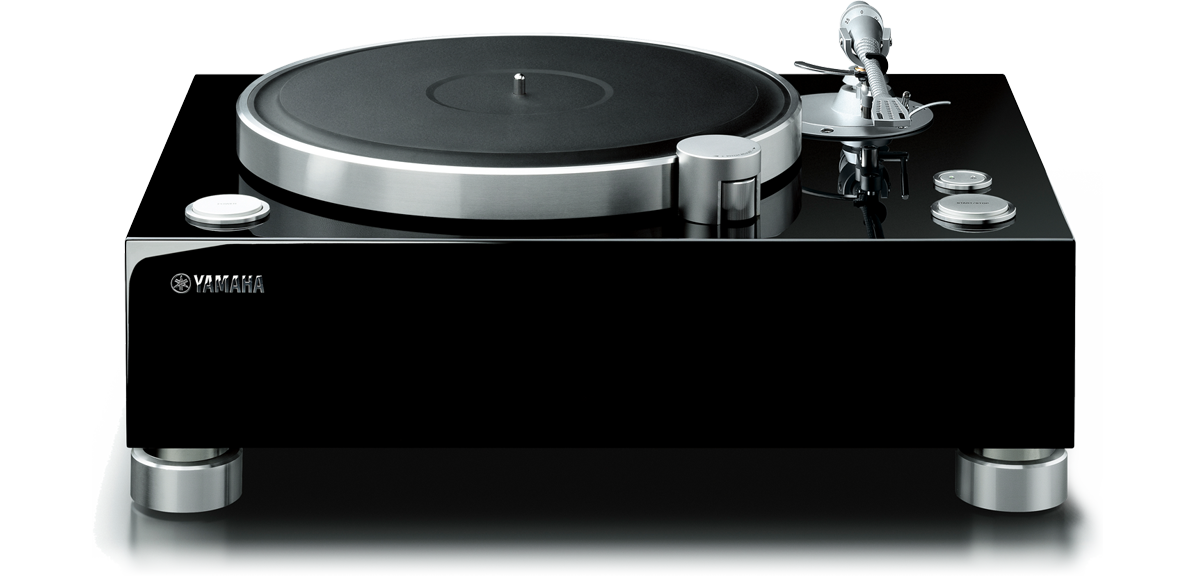 Delivering a sound field with spatial expression that makes the room and equipment disappear.
A floating & full-stage balanced transmission preamplifier.

Effortless, faithful bass expression in a new dimension.
Complete floating & balanced transmission power amplifier.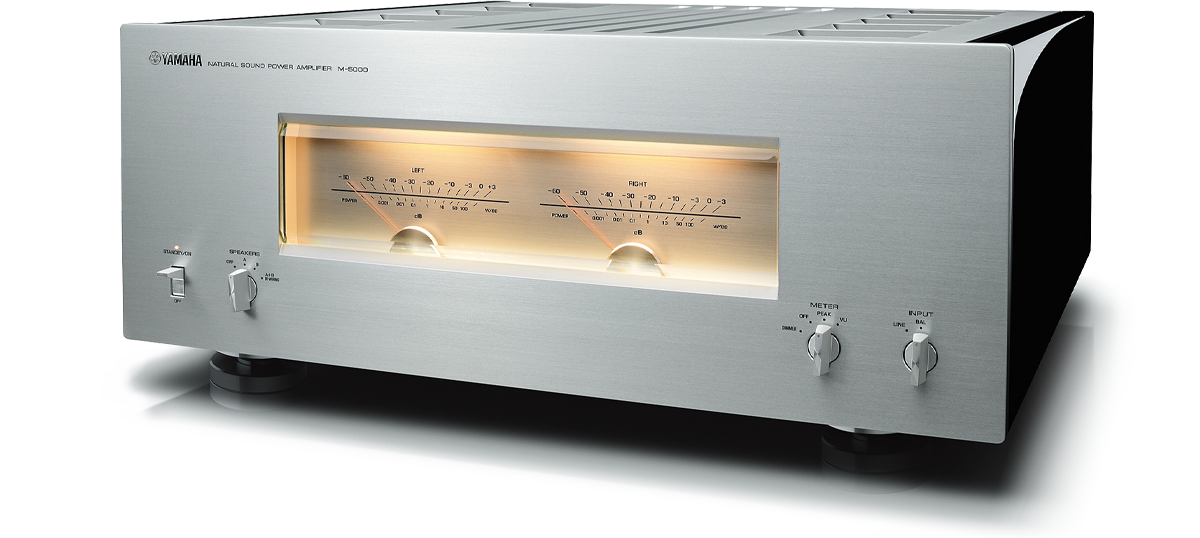 Artists communicate their story through their music.
Faithful and accurate delivery of the artists' music to convey that story reflects the ideal sound of Yamaha HiFi.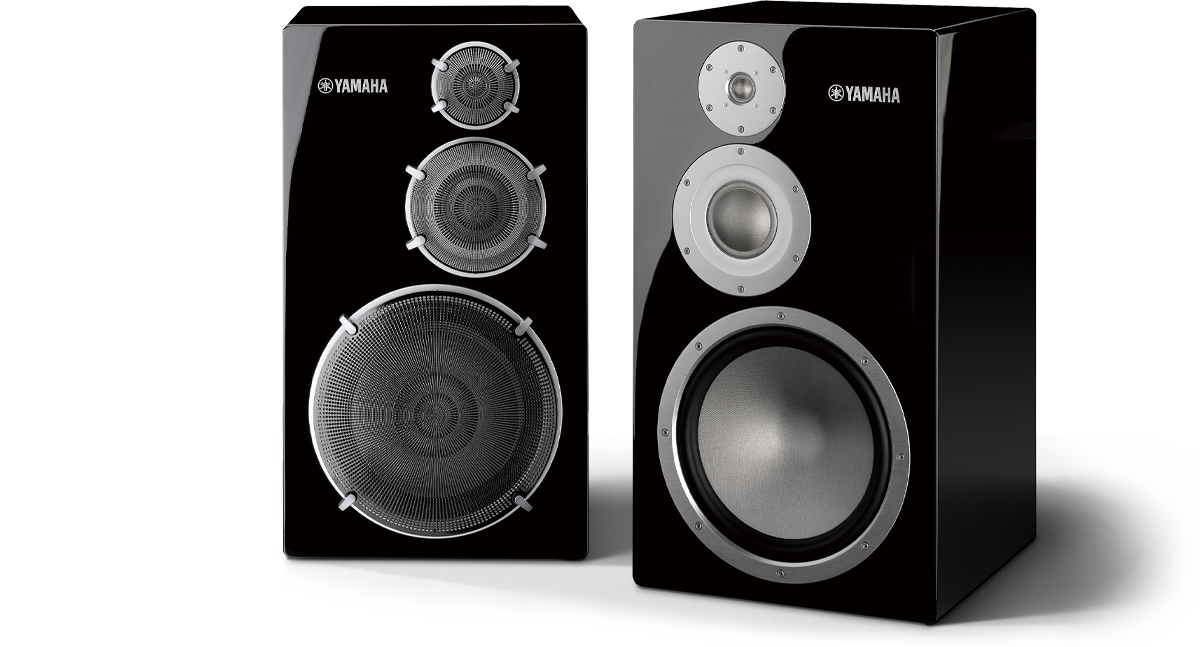 Flagship HiFi 5000 Series